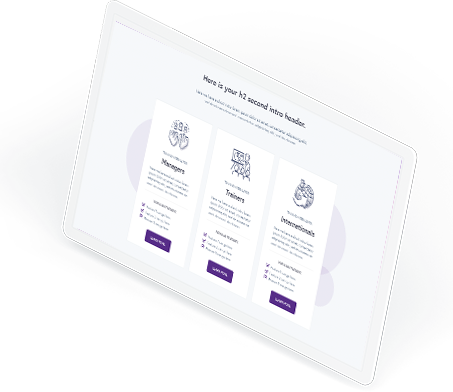 Why Training Wizard?
We began developing training kits to sell in 2013. We have come a long way since selling our first courses which we initially branded Bags of Learning. Developing our own training materials in house and then using those materials to create training kits for those businesses that want to deliver training themselves has become a work in progress.
It was several trips to Saudi, Qatar and the Emirates that inspired our first training kits. So many organisations had so many delegates to train and often it was impractical to use external trainers for both cost and time effectiveness reasons.
So the idea was to create training kits, then deliver train the trainer sessions to internal staff who would then roll out the training. Much more effective in so many ways!
Meanwhile in the UK market, more companies were wanting to deliver training by the hour rather than the day which meant it was no longer practical to use an external trainer to deliver. Training budgets were being slashed or significantly reduce meaning less money available for training and also many of the more forward thinking companies said they wanted line managers to get more involved with training their own staff – after all who knows them better? So our training kits were the perfect solution for in house delivery… Cost effective, time effective, flexible. What more could companies want?